www.hunterbid.com/cgi-bin/new/Auction/APViewItem.asp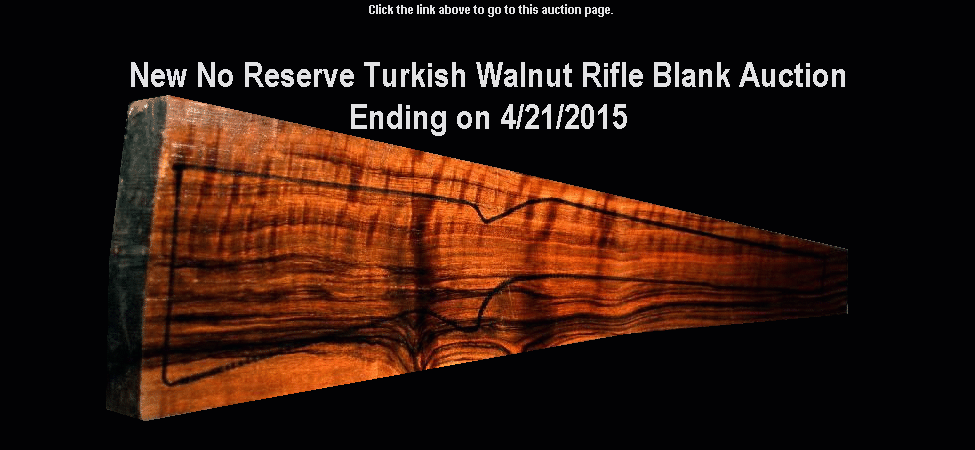 -Please read these notifications before you bid on an auction in Hunterbid.
A-If a member places a bid in the last 20 minutes before auction ends, program adds extra 20 minutes to the auction to give enough time to the other bidders. This process is automatic and repeats itself until no bid is placed in the last minutes of that auction.
B-In No Reserve Auctions the seller has the right to change the starting bid price anytime (Higher or lower) until there is a bid.